We rely on the kindness and generosity of local businesses, churches, private donors, service clubs, foundations, and volunteers to accomplish our mission. Unlike large national nonprofit organizations, everything we do stays in town for
our children…our families…our community.
Marion Cares is a 501(c)3 faith-based nonprofit agency.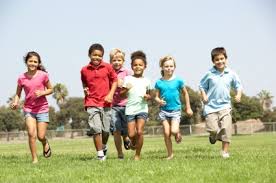 Send a check – Our address is 1050 McGowan Boulevard, Marion, IA  52302
Give online  – Our website securely accepts Visa, MasterCard, American Express and Discover. You can even use your PayPal account. Click the Donate button.
United Way Campaign – Designate Marion Cares on your Donor Designation Form.
In-kind Donations – currently accepting winter clothing and food items.
If you have any questions please contact us at 319-377-5344 or laura@marioncares.org