Our mission is to share Christ's love with the families in our community. We provide families with advocacy, connections, and services to meet their basic needs. Ultimately, we strive to become a community connector and collaborator that brings together families in need with the resources that are needed.
Make a donation, change a life.
Are you looking for ways you can serve children and families in your community?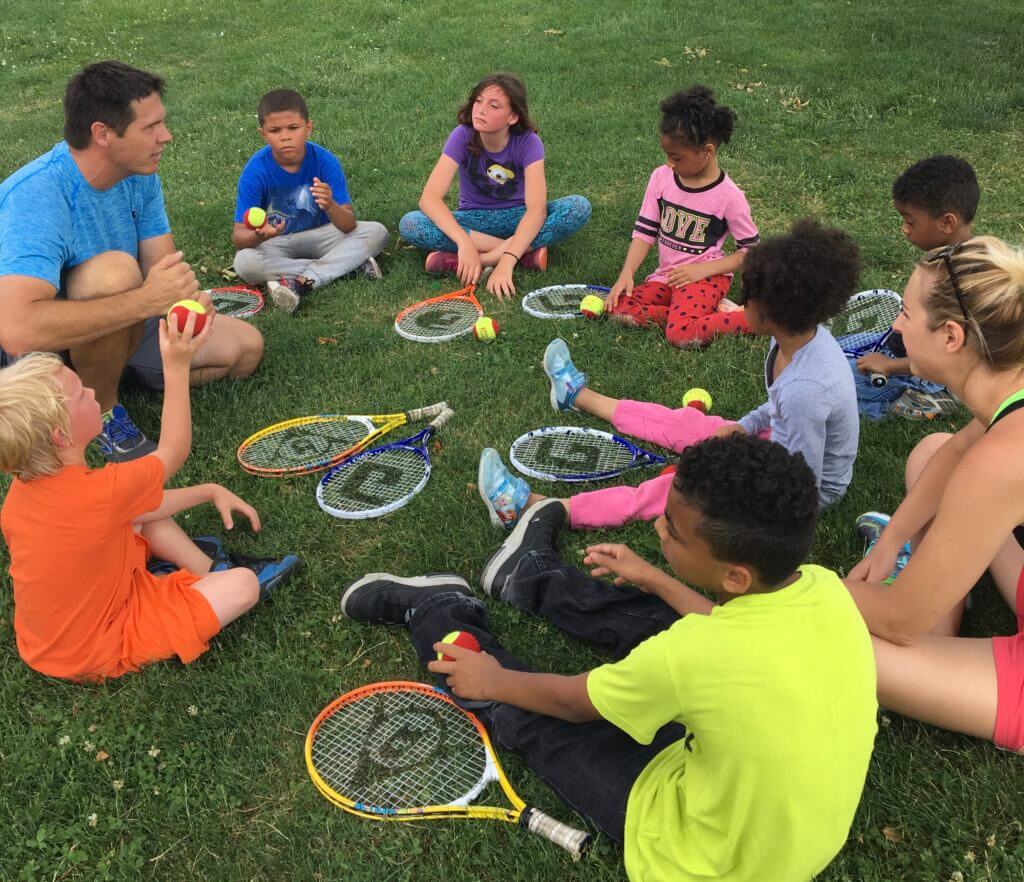 We have a heart for the children in our community and are dedicated to seeing them thrive! We support both Linn-Mar and MISD students through programs such as the Backpack to School drive and Angel Tree Holiday Assistance.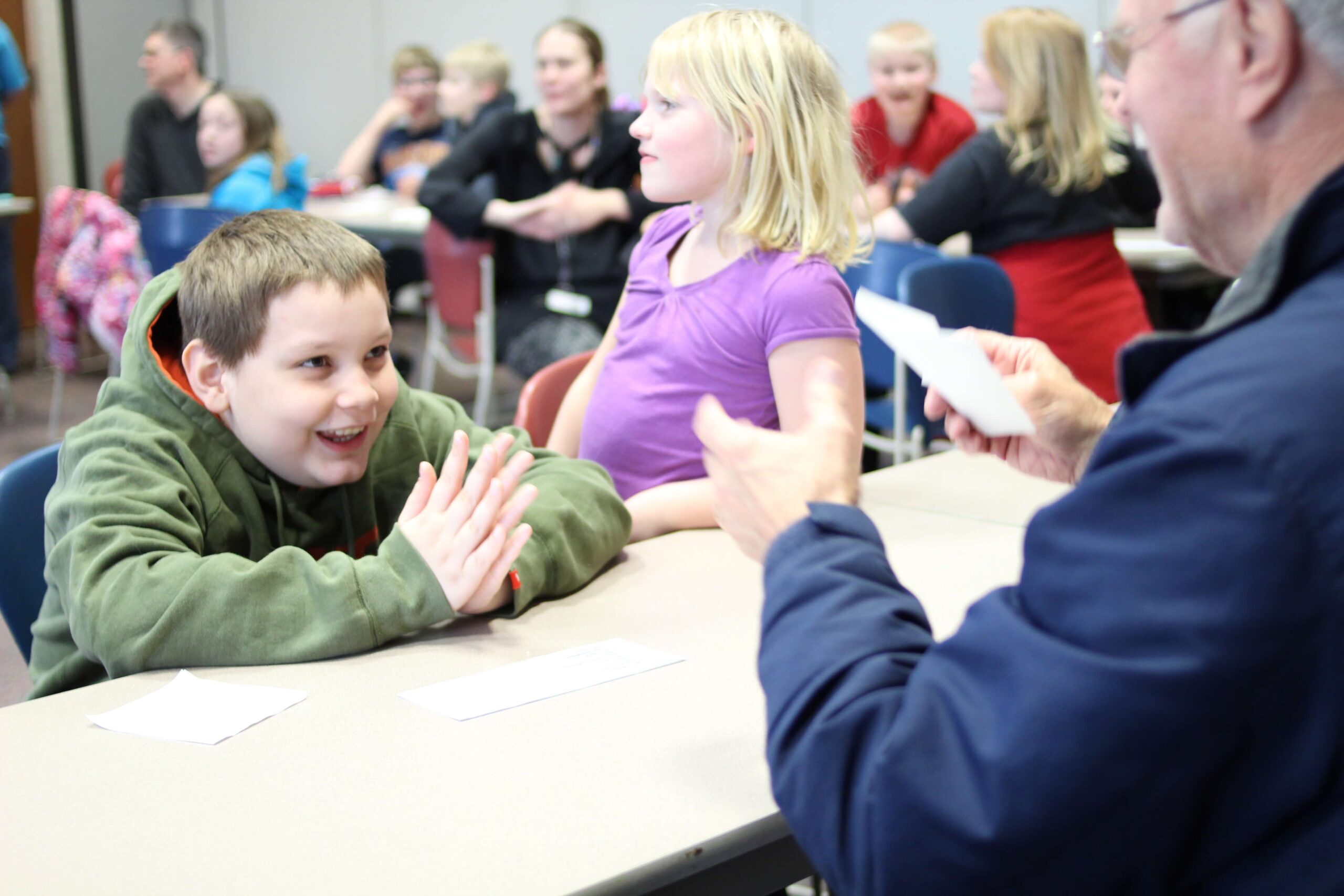 We have identified two neighborhoods in our community as Marion Cares Neighborhoods, or MCN for short. We have concentrated our efforts in these areas of higher needs through providing specialized programs and fostering relationships. This includes family-focused kits, after-school kid's program, and special events.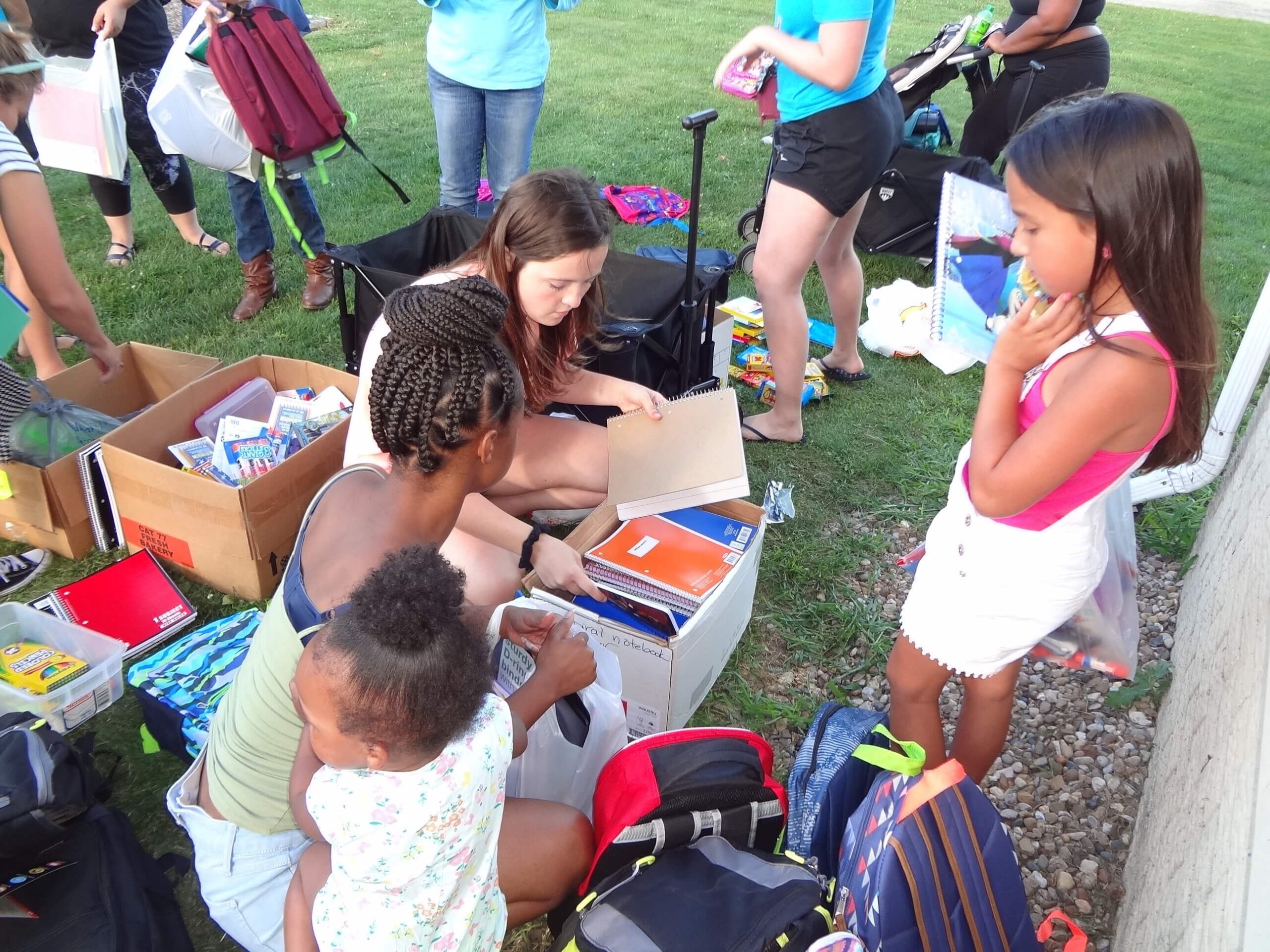 Our community is stronger when every member has their basic needs met. One of the most important basic needs is safe housing. We help Marion residents with rent assistance when they are facing eviction. We provide care coordination to navigate the network of agencies and services in our area.
"They have helped us out SO much since we moved here. Thank you!"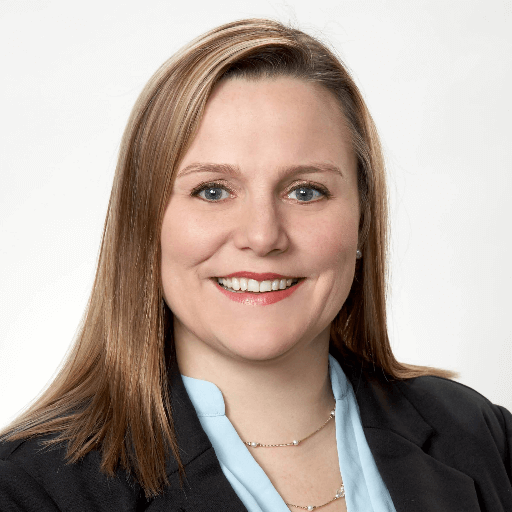 Director of Community Engagement