We have identified two neighborhoods in our community as Marion Cares Neighborhoods, or MCN for short. We have concentrated our efforts in these areas of higher needs through providing specialized programs and fostering relationships. This includes family-focused kits, after-school kid's program, and special events.
Due to the COVID-19 pandemic, we can't meet each week for kid's programming.  Check out our YouTube channel for our SHINE video series during this time!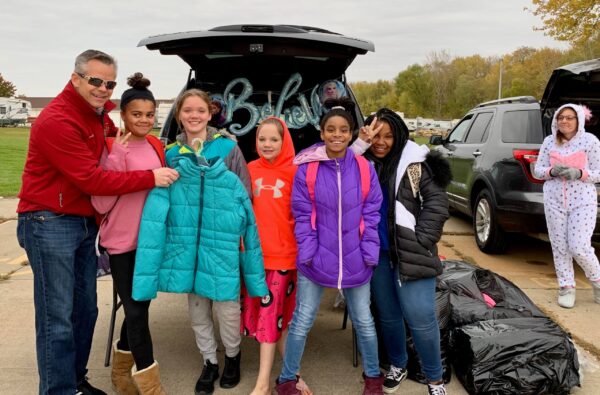 Special Events

Families at Squaw Creek and Marion Village mobile home communities are encouraged to attend this fun neighborhood-based event! New winter coats, outerwear, underwear, bedding, hygiene products, and grocery items are available for any child who attends.
Make a donation, change a life.
Are you looking for ways you can serve children and families in your community?