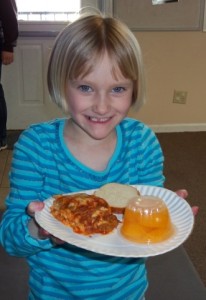 What would happen if you were involved in all of Marion?
How would your city change and how would you change? How would you see God change you when you are involved in the lives of children and families in Marion?
Marion Cares believes that God involved Himself in our world and our lives. God's Son, Jesus, involved Himself by being born in our world. He left the heavens to live on our planet. His coming meant humility. His coming meant love.
Now saved and loved by God, Jesus calls us into a daily life of being a servant. "In humility count others more significant than yourselves." (Philippians 2:3 ESV)
You can serve others like God has served you.  God gave His grace to love you. What about serving your community through Marion Cares and showing your love?
Serve or Donate Today!