We have a heart for the children in our community and are dedicated to seeing them thrive! We support both Linn-Mar and MISD students through programs such as the Backpack to School drive and Angel Tree Holiday Assistance.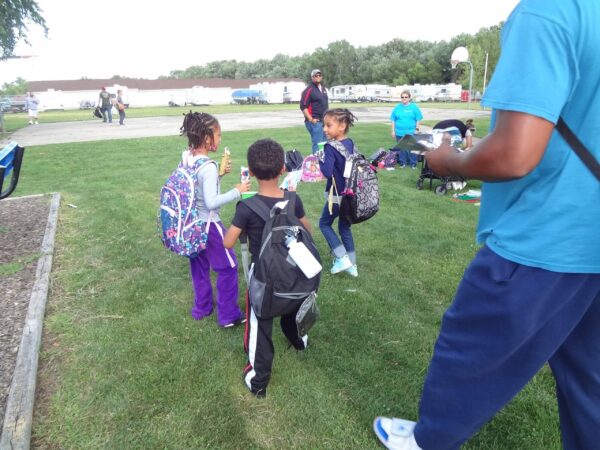 Backpack to School
Any student in need who attends a Marion Independent or Linn-Mar school is welcome to sign up for a free backpack with school supplies! Local families anonymously adopt students and shops specifically for them!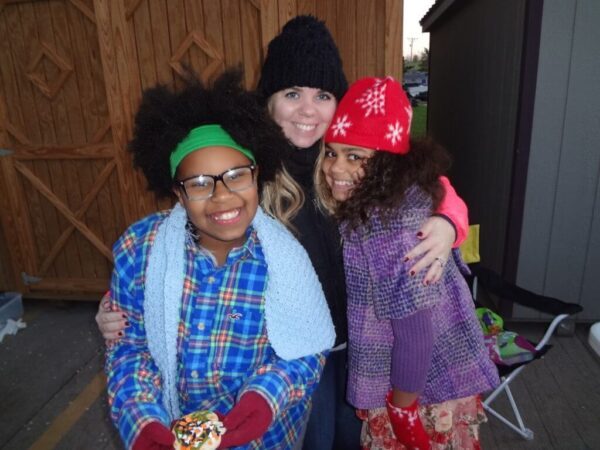 Thanksgiving Banquet
Come have a free, catered Thanksgiving meal at Prairie Hill Pavilion (5680 Kacena Ave in Marion on Hwy 13). BINGO with prizes and family portraits all included!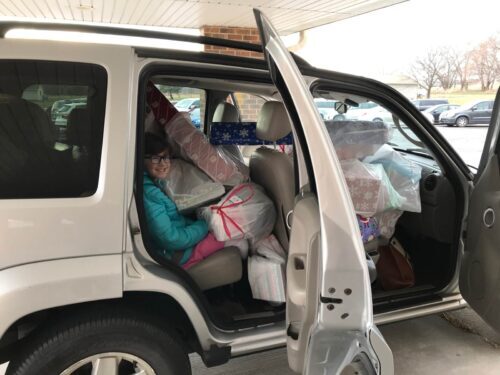 Angel Tree
We partner with the schools to brighten the holidays for children in need! Contact your local school office for questions about registration.